Ignite The Possibilities Of GenAI On AWS
Avahi's Ignite AI package offerings on AWS
Our customizable AI-ML solutions and services can engage the customer at whatever stage of adoption:
Avahi's Ignite AI Workshop on AWS
Avahi offers a free half-day seminar to help ignite your journey with AI on AWS. Attendees learn about the foundations of generative AI, large language models (LLMs) through today's foundational models (FM), the technologies behind the rapid mass adoption of generative AI, and, importantly, the ethical considerations of this technology. 
At its conclusion, attendees have the baseline knowledge to identify potential use cases, be introduced to AWS GenAI core services, and know how you can leverage AWS and Avahi to guide your journey.
Attendees participate in Amazon Bedrock, Titan, and  CodeWhisperer  demonstrations, along with an introduction to SageMaker Jumpstart, Trainium, and Inferentia2.
Attendees can expect from the workshop:
Insights into the evolution of generative AI from massive amounts of data collected and used to train Large Language Models (LLM) through today's Foundational Models.

Ethical considerations.

How Foundational Models are transforming business, organizations, and government.

Understanding of the core technologies driving generative AI's rapid adoption.

The AWS services helping to drive the democratization of GenAI




Amazon Bedrock, Titan, CodeWhisperer, and Kendra.

SageMaker Jumpstart, Trainium and Inferentia2.

Identify use case(s) and demonstrate the AWS Services to help achieve early success.

A clear path forward to a PoC engagement.
Avahi's Ignite AI Explorer | PoC engagement
With Avahi's Ignite AI Explorer | PoC engagement we work with customers to understand generative AI and define a specific use case, then implement a customized AWS GenAI Managed Services solution. We have developed quickstart deployments to aid with time-to-value and ensure necessary guardrails to deliver a successful PoC and build a foundation for continued adoption.
Core Technologies:
Ignite AI Explorer | Deliverables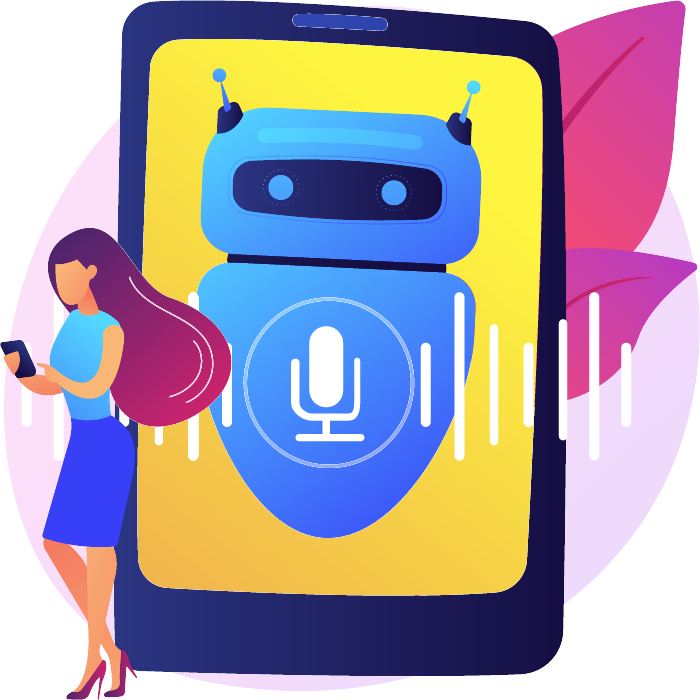 Ignite AI Jumpstart | MVP engagement
Avahi works with the customer to refine their use case, develop a scope of work, and build and deploy the solution using AWS native services. The Ignite AI Jumpstart is designed for the customer looking to achieve next-level adoption of AI-ML and needs to begin integrating their proprietary data into the workflow.
Core Technologies Focus:
Ignite AI Jumpstart | Deliverables
Ignite AI AWS CodeWhisperer | PoC Engagement
Avahi working with the AWS CodeWhisperer team to provide a turnkey PoC for customers to evaluate the efficacy of the service.  Using pre-established quickstart deployments, prescriptive KPIs and measurements, and visualizations – allow stakeholders to make data-driven (quantitative) and developer feedback (qualitative) decisions.
The timeline is typically 30-days and ideally between 15 – 25 developers, the number of developers can vary significantly and still provide value for the customer.
Core Technologies Focus:
Let us share our knowledge, experience and insights from building 100s of solutions across many industries as a cloud-first AWS Consulting Partner.